We create meaningful and engaging content for your customers
We bring unique insights into customer behaviour, interests and points of mutual attraction
We consider UX and design an integral part of content
We deliver digital products and services to enable our clients to engage with their customers in new and more meaningful ways
---
Competitor Analysis
Stakeholder Workshops
KPO/KPI Definition
Platform Analysis

Interviews
Customer Experience Research
Customer Journey Research & Mapping
Observational Studies
---
---
Integrated Content UX & Design
White papers and case studies
Customer interviews
Rapid prototyping & testing
Usability testing
Information Architecture
Navigation design

Interaction design
Responsive design
Multi/omni-channel design
Service Design / CX Design
Automation design / IOT
Wireframing
User stories
Strategy and Research

At the end of the day we don't work for our customers, we work for our customer's customers. Our research helps our customers to understand in detail their customers, enabling them to deliver attractive and relevant stories.
---
Content
The old saying that content is king is more relevant than ever. In this multi channel era most brands at least own their own channels, but still don't take the opportunity to fill them with meaningful content. Understanding what interests your customers and creating meaningful content and dialogue with them, will result in your content being placed in other relevant channels.
---
Design & UX is an integral part of content
We believe that content, design and UX are all one and the same. No matter how relevant your content is, your understanding of your customers and the strength of your reasons to engage with your brand, the look and feel of your message must reflect and enhance the message itself. Which is why we believe in fully integrating design and UX into content generation.
Your ideal
partner
We create relevant and engaging content for your customers and provide unique insights into customer behaviour, interests and points of mutual attraction; content that enables you to engage with your customers in new and more meaningful ways, differentiates you from your competitors, and generates new customers.
We make the difference that helps you make the difference
Jacobi Labs is a content marketing agency experienced in developing digital research, strategy and design into integrated solutions. We work with the head offices of large national and multi-national companies around the globe.
We are currently working in the following sectors: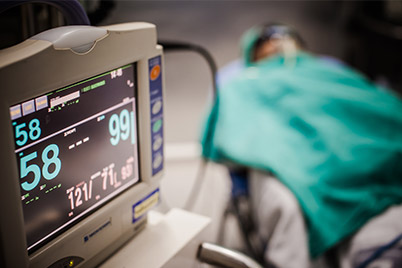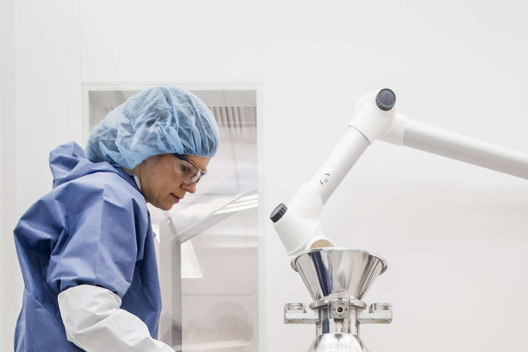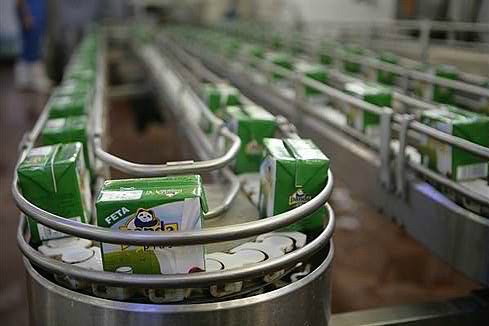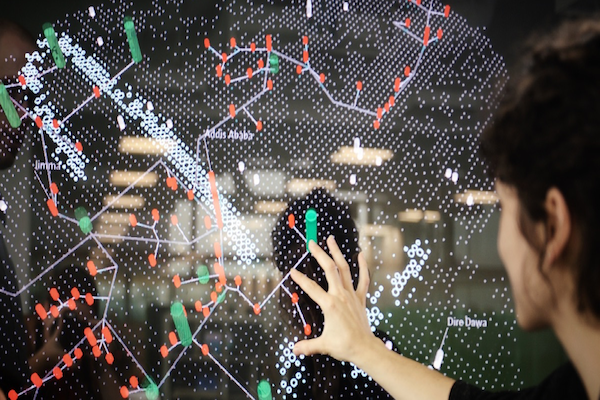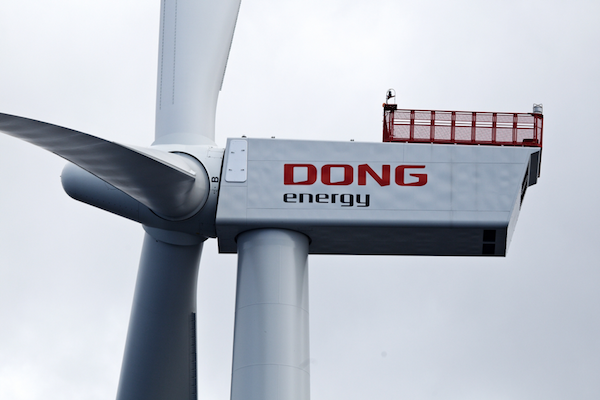 We are passionate about digital transformation, and how to best take full advantage of this transformation to engage and entertain, surprise and inform your customers about the relevance of your brand in their lives.
If you would like to hear more please contact me.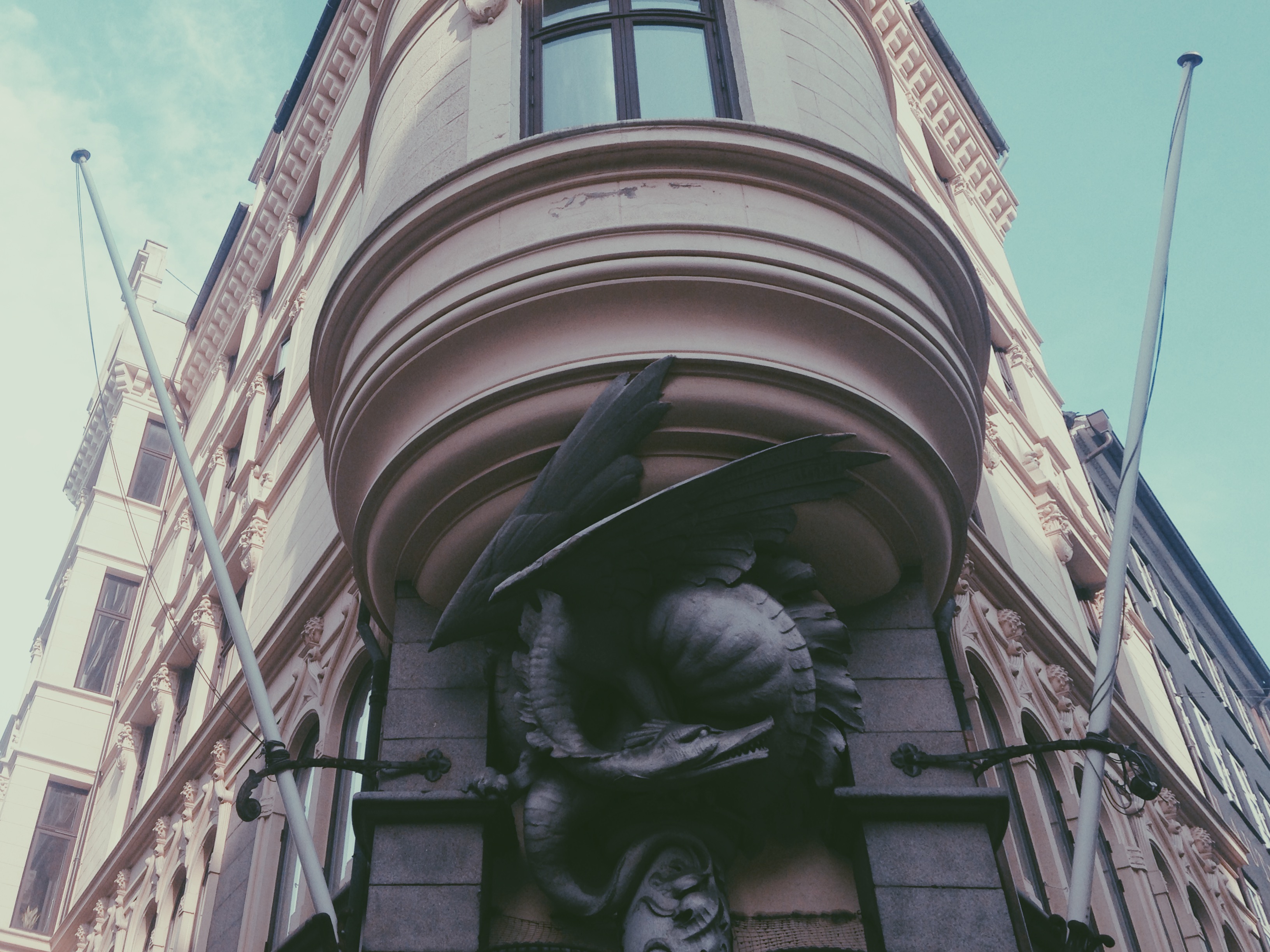 Or drop by our office in central Copenhagen for a cup of coffee and a chat about the future of story telling and digital transformation.