We design meaningful and engaging user experiences.
We help organizations understand and interact with their customers.
We bring unique insights to customer behaviour.
We design digital products, services and support our clients with disruptive business ideas and solutions.
UX research, strategy, design, and content

Web and mobile design, interaction design and optimization are at the core of what we do. With a deep empathy for people and a sharp business sense combined with solid user research and data driven design, we cover the entire process from strategy and research to design and content
---
Competitor Analysis
Stakeholder Workshops

KPO / KPI Definition
Platform Analysis
---
Interviews
Customer Experience research

Customer Journey research & mapping
Observational studies
---
UX / CX Strategy
Concept development
Service Design / CX Design
Rapid prototyping & testing
Usability testing
Information Architecture
Navigation design

Interaction design
Responsive design
Multi/omni-channel design
Content strategy and planning
Automation design / IOT
Wireframing
User stories
Improving the customer experience is at the heart of what we do. We help clients to transform into digital first businesses to gain competitive advantage by understanding what engages customers and how these interactions can be enhanced. Combining innovative content and bold design we design products and services which stand out.
We are bold in our thinking and our design.
Jacobi Labs is a User Experience agency highly experienced in the development of digital research, strategy, design and content. We work with the Head Offices of large Danish and International companies.
We are currently working in the following sectors: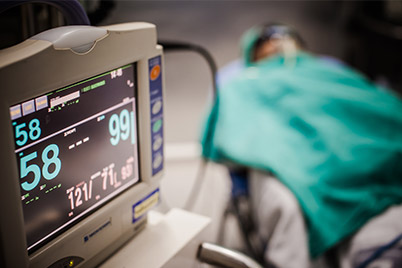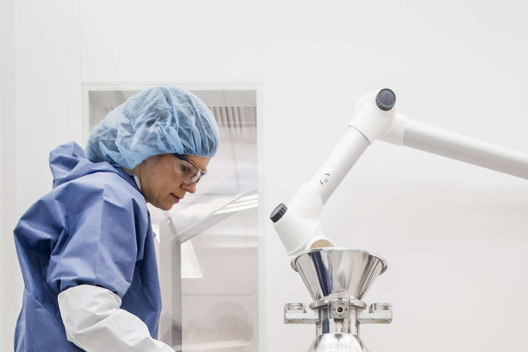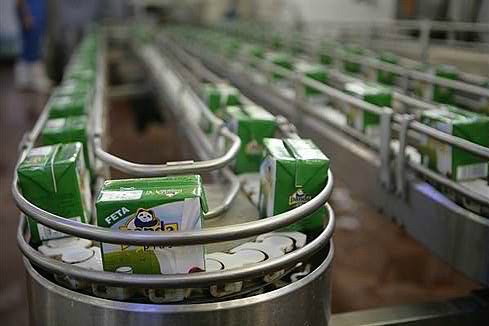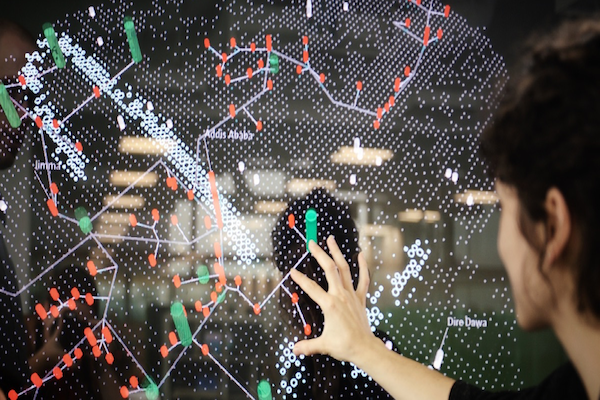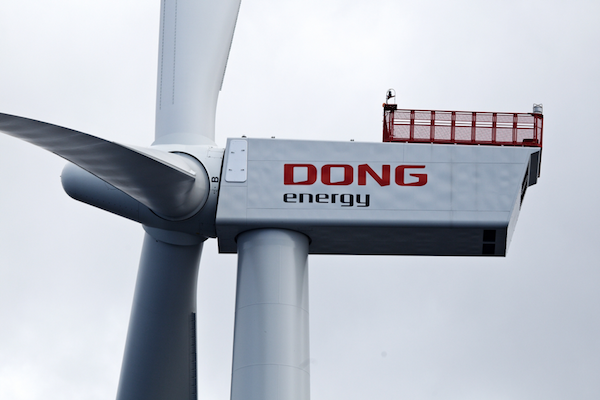 We share a passion about all things digital and the utilization of digital technology to deliver customer value and drive growth.
Drop by our office for a coffee and a chat about the future of digital!